Yaaaas. You're finally going on vacation after saving up your monies and vacation time. You've checked off your packing list, checked in for your flight and off you go!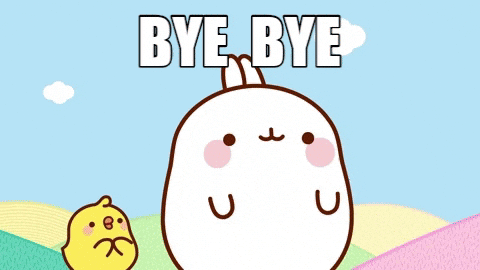 However, travelling sometimes isn't necessarily a bed of roses especially when these things happen to you.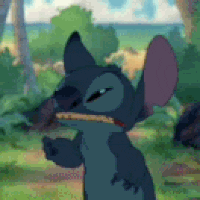 1. You're on your flight to your dream destination but the kid behind you keeps kicking your seat… ON A 7 HOUR PLANE RIDE!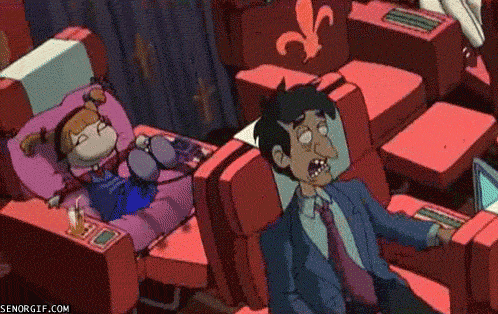 2. Forget to pack something small but super important (like underwear). It's happened to the best of us so perhaps look for a packing list on Pinterest to help.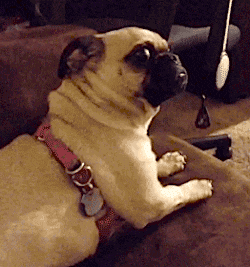 3. Falling sick DURING vacation. Make sure you get the vaccinations required by the country you're visiting!
4. Not realising it's monsoon season at your dream beach vacation. This can put a damper (ayy) on any beach holiday.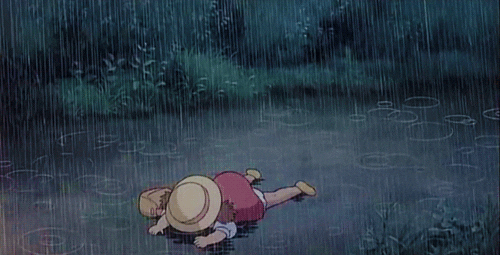 5. You arrive at your dream destination and your luggage arrives in more pieces than you left with. Seriously, wtf.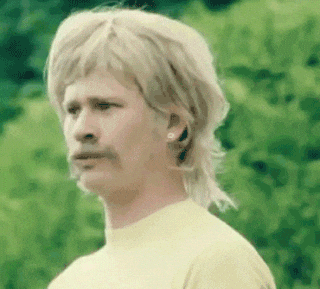 Well, shit happens and the only way around this is to basically get yourself an indestructible bag! ace.Malaysia's new AeroFlex Light hardshell is the lightest in their Proteca line weighing in at 1.7kg only and made with a new glass fibre material that makes the luggage virtually indestructible.
The luggage is a Japanese engineering marvel because of the unique composite material it is made up of specially created by Ace. This glass fibre is tough yet ductile and for the first time, it's being used in luggage. The ribbed shell design also boosts the strength of the Aeroflex Light making this bag perfect for all your travel needs. No more worrying whether you bring it with you and stuff it into the overhead cabin or check it in.
Before jumping the gun, why not try your luck and jump on the AeroFlex Light? ace.Malaysia is hosting a contest for Malaysians to win the Aeroflex Light worth RM2700! Join #TheAeroflexChallenge and you might walk away with a new travel companion! All you need to do is to follow these steps:
Visit ace.Malaysia at their store on the 2nd floor of The Gardens Mall.

Tell their crew that you wish to join the contest.

Take a photo or video of you jumping or stepping on the shell.

Post on Instagram with the caption "The Aeroflex Light from @Ace.Malaysia is so durable & light I ___ (less than 10 words) #TheAeroflexChallenge".

Make sure your post is set to public!
Check out these influencers entries for inspiration!
https://www.instagram.com/p/BuiDjaEnAUa/
Do note that participants must be Malaysians above 18 years old. Entry with the most Likes will win the grand prize! Contest ends 25 March 2019 12pm. Organiser (ace.Malaysa) may change the contest rules or extend the contest period at anytime. Winner selection is final.