So we've got smart phones, smart cars, and even smart houses with lighting that you can control via an app on your phone. We can even program our washing machines with an app or come home to a cooled house by turning on the air-conditioner while on the way.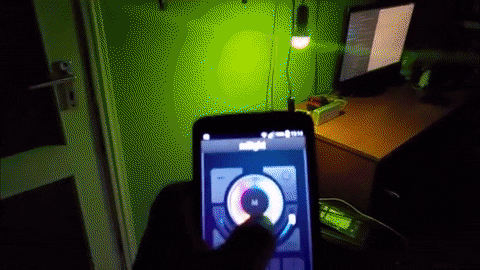 Our homes are becoming more intelligent by the day and this has extended to our bathrooms as well. If you've been to Japan, you've probably felt the 'miracle' of Japanese toilet design. Well, now with EIR™ KOHLER, you can have this amazing piece of technology in your own home!
EIR™ KOHLER Intelligent Toilet
Equipped with either S-trap or P-trap installations to suit even low water pressure environments, KOHLER's new intelligent toilet is installable against the wall for a seamless design to your bathroom. For the utmost in sanitation, the EIR™ intelligent toilet purifies the water before it is sprayed from the wand onto the body. The purification removes impurities, residual chlorine and heavy metals from the water for a healthier bidet experience.
For those who may be a bit weirded out about the bidet, it is perfectly safe and gentle enough for private washing. An additional benefit to using bidets is less toilet paper being used which in turn means you're creating less paper waste. Thus, by using the bidet and reducing your usage of paper, you also lessen your environmental impact.
Additionally, to clean the intelligent toilet's bowl, there's a one-click sanitiser button. This activates both E-water and UV light functions to clean the bowl and wand thus ensuring the best in hygiene. The bowl will still need to be cleaned conventionally but at least you won't have to worry about it becoming soiled as soon as conventional toilets.
The EIR™ KOHLER will automatically detect when someone approaches and automatically open, which makes this toilet great especially if you live with senior citizens. They won't have to bend over to open the lid as with conventional toilets. Additionally, after you're done with your business and accidentally get up and leave, no worries because the EIR™ KOHLER will automatically flush. It will also close quietly so you won't disturb the other people in the house after you've taken a night time trip to the bathroom.
For more information on the EIR™ KOHLER, check out their page here.