This Independence Day will mark our 61st year of freedom from our colonial masters and also our first year under a new government. So, what better way to celebrate our country's freedom with a 'green' celebration for a better and cleaner future?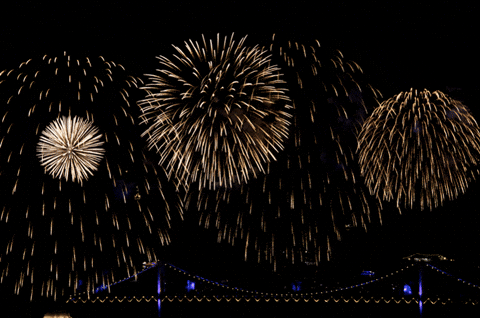 Bandar Rimbayu's Recycle, ReLove and ReConnect event aims to cultivate a love for recycling and reusing items in addition to bringing the community closer.
Event highlights include:
Recycling activities where participants can bring 5 kilograms of recyclable items and get RM10 food truck vouchers and a Malaysia flag (limited to the first 300 participants).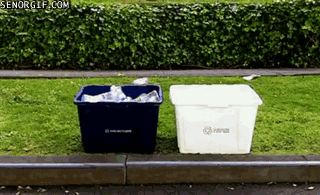 For the shopaholics on a budget who love pre-loved items, there will be car boot sales with about 40 vendors!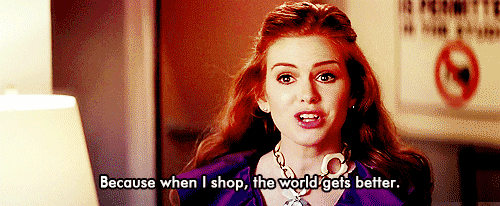 As mentioned, there will be food truck vouchers being given away for participants who bring their recycli ng but hey, it isn't a family event if there isn't food! Have a feast with all the different types of food from each food truck.
Look good and support a cause by simply getting your hair cut by the awesome team behind Othrs.Barbers.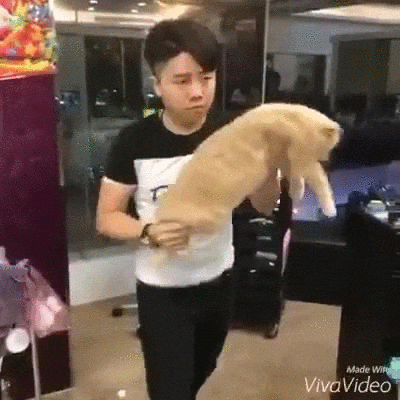 As for my sweet-toothed brethren, there will be plenty of pastries and probably the best brownies in town provided by The Yellow Whisk.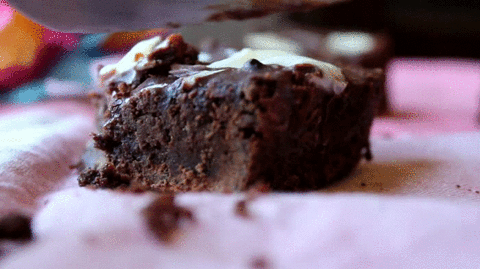 There will also be a dialogue with Ketua Polis Daerah Kuala Langat, Tuan Azizan Bin Tukiman in order to foster better Police-Community relations between the police and Bandar Rimbayu residents. This will be happening at 2.30pm!
This Recycle, ReLove and ReConnect is free and open to everyone so tell all your friends and family and have a blast with Bandar Rimbayu.
Event details are as follows:
Date: 26 August 2018
Time: 10am-4pm
Venue: Bandar Rimbayu Show Gallery
For more information on this event, check out their Facebook page at this link.
What are you waiting for? Get to recycling!