Why not go right to the motherland to learn Muay Thai?
Most Muay Thai gyms are friendly and welcome beginners but it's best to decide where you'd like to train. Popular destinations include, Bangkok, Phuket, Koh Samui, Pattaya and Chiang Mai which are also tourist destinations so you'll have plenty to do, see and eat while you're training in these areas. Additionally, some gyms may have an outing on the beach and you'll be able to train on the white sand and splash in the sea to cool off!
If you're unsure of which gyms to choose, go online and check them out on popular resources like TripAdvisor or Muay Thai forums but do take each review with a grain of salt. If you're already training but want to 'further your studies', ask your trainer on his or her gym of choice.
To pack:
Bring your own equipment like your own boxing gloves, handwraps, shin guards, and of course, sportswear. This is mainly for hygiene purposes because those shared boxing gloves can get quite ripe. Remember to buy check in luggage for your equipment so you don't have to lug it all over the airport.
Additional things to bring include a refillable bottle which you can use on the rest of your travels as well. If your accommodation provides you with a kettle, boil tap water and just fill up your bottle, saving on buying bottled water and also reducing your use of plastic.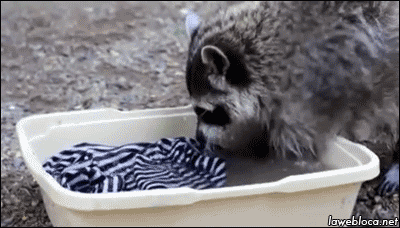 Powdered detergent in travel packaging will save you from re-wearing your sweaty sportswear. Wash them right after a training session and dry them under the sun. Coin laundries are springing up everywhere as well which is great if you don't feel like hand washing your stuff. This also allows you to pack less clothes because you can just wash as you go.
Sunscreen is very important especially if you decide to train in Thailand. It will prevent you from being too sunburned to enjoy the rest of your holiday!
Most importantly, bring with you a sense of adventure and try to step out of your comfort zone to experience new things. Good luck!