It's almost the end of the Chinese New Year period what with Chap Goh Mei coming this Friday. Most of us have gone back to work and school after at least a week of overeating, over-drinking and generally overdoing everything. Sucks, right?
Here're a few ways to help beat the post CNY holiday blues.
Drink water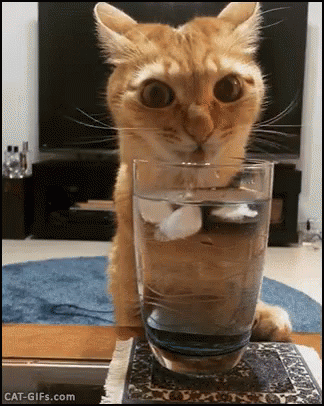 And no, Tiger beer doesn't count even if it contains water. CNY period is always blazing hot, coupled with eating snacks all day every day, along with the oranges eaten at every open house, it's no wonder people always fall sick after CNY. Prevent this by chugging at least 1 litres a day.
Count your coins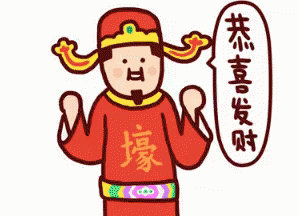 Open all the angpao you've received along with your gambling earnings (don't lie, most of us do this) and count your 'blessings'. After that, march yourself straight to the nearest cash deposit machine so you won't spend it all at once.
Shop till you drop

Okay, maybe keep some in your wallet to go shopping. What better way to beat the CNY blues by boosting the economy? Sales are still going on in full force so take full advantage!
Hit the gym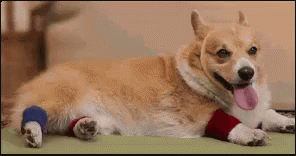 Other than post CNY blues, there's also post CNY belly bulge. All the delicious cookies, bak kwa, and beer has to go somewhere and where else but your tummy, thighs, bum and more. Haul yourself to the gym but remember to go easy so you won't be too sore when you show up to work the next day.
So there you have it. Hopefully, your first day of work back from the CNY holidays wasn't too bad.