Chinese New Year is happening this Friday and it's time to rev up the huat.
To invite more ong (旺, good luck and fortune) and huat (發, prosperity) this CNY, here're a few things to do.
Eat lucky food
Fish in your lou hei, or steamed fish for dinner is lucky because fish in Mandarin is 'yu' which means surplus referring to your wealth.
Pineapples are called ong lai in Hokkien and it sounds like 'good luck/fortune come' so eating pineapple tarts are a must. Displaying pineapples in your home is also a great way to give off that CNY feel.
Spring cleaning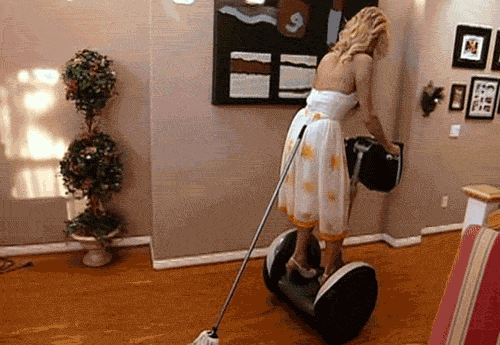 Out with the old and in with the new. Major spring cleaning is done the week before CNY and this is when the whole house is scrubbed down and decorated within an inch of its life.
Have you done these things yet? Well, if you're feeling lucky, why not try your luck in a contest? ace.Malaysia wants you to travel in style with this giveaway!
To win either the ace.Flare 29" luggage or Kanana SP-1 Ruck, it's really simple. All you have to do is:
1. Post a photo of you travelling on Instagram (any country will do).
2. Include a caption that says: "This Chinese New Year, I wish to travel with _____ (tag a friend) because _____ (less than 10 words) @ace.malaysia #aceCNYtravel".
TWO submissions with the most creative captions will be chosen as winners. Remember to set your post to Public so ace.Malaysia can see it! Contest ends on the 25th of February 2018, 11.9pm, so what are you waiting for?
Judges' decision is final and terms and conditions apply. See them here.