Standing at 5'2, I'm… not tall. There, I said it.
Hazards include:
Being armpit height in the train
Invisible in crowds
Not being able to reach *that* box of cookies on the top shelf in the supermarket.
My job scope needs me to be very mobile and since I don't own a car, I rely on public transport and ride-sharing services to get around. There are certain items that a short girl should have in order to level the playing field a little.
Comfy kicks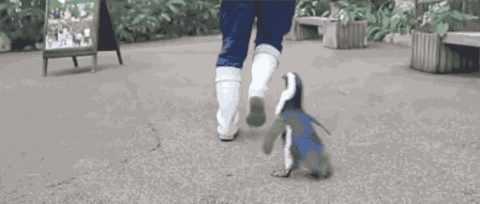 Leave the high heels for special occasions and slip on a pair of kicks with great cushioning and a bit of a boost to give you an extra inch or so to face the day. If it's a particularly busy day, I always throw on my Brooks running shoes and by the end of the day, my feet are less tired than I am.
Selfie stick 
Being short means taking pictures with people's heads in the bottom of the shot, no matter how high you tip toe. Think of the selfie stick as an extension of your arm and enjoy great shots without needing to climb on furniture.
Backpack 
The size of a backpack matters because carrying a backpack that's too large will easily dwarf a smaller person and also encourage you to put too many things in the bag and cause strain on the shoulders and back. I carry a Doughnut Macaroon backpack that perfectly fits my 13in laptop, various electronics, planner, stationery and most importantly, snacks.
Confidence
If something is really out of your reach, no harm in asking for help. This applies in places like bookstores (why are the best books always on the top shelf?) and supermarkets with tall shelving.