Valentine's Day is approaching and if you are attached, you must be struggling to plan the special day and looking for the most romantic gift for your loved one.
Some couples tend to celebrate it in a grand way (posh dinner, expensive gifts, rooftop drinks, 5 star hotel staycation, etc) but some people just want the day to be celebrated in the most simple way, by just wishing each other 'I Love You'.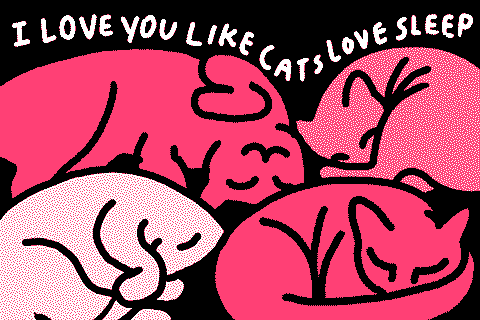 If you think those 3 words have been said too many times and need some fresh ways to convey your love to your partner, here are 10 ways you can do it without sounding cliché:
1. You are the person I want to spend my life with.
2. I can't stop looking at you… you look really good in any angle, at anytime of the day.
3. You are the sunshine in my day and the moonlight of my nights.
4. You are my treasure – the most precious thing in my life.
5. When I wake up, I'm smiling, because it's another day with you.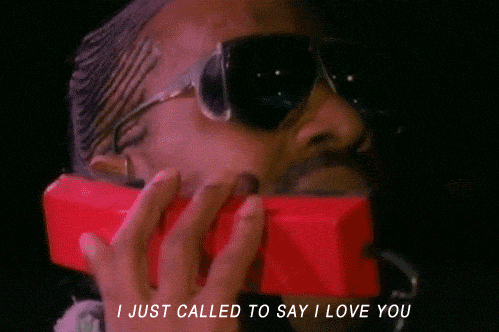 6. I saw this and thought of you.
7. You are the most precious thing in my life.
8. We complete each other.
9. I'm smitten with you.
And the most important line that you should say at the end of the night out, to show that you really care and concern about him or her:
10. Call me when you get home.
So there you go. Just pick any of these and you can definitely express your love to your partner without the need to express that 3 little words 🙂
Got your own version? Leave them in comments below!